Co-Founder of KS Movement
Suzy is a passionate worshiper, poet and songwriter who has influenced and mentored some of our favorite worship leaders such as Kim-Walker Smith, Josh Baldwin, John Mark and Sarah McMillan, Misty Edwards, Kelanie Gloeckler, Jonathan and Melissa Helser, Brian and Jen Johnson and more. She helped to pioneer the Bethel School of Worship with Don Potter in 1997. 
As a speaker, teacher, and worship leader, Suzy has helped countless people across the globe into freedom of creative expression for a lifestyle of worship and spontaneity while discovering who they are in Christ. Her workshops and biblical worship courses have activated leaders and musicians worldwide into a deeper and more powerful place of worship for their lives and for their fellowships. 
Her Cd's are full of powerful and moving original songs she has written with her gifted musician friends.  
Before entering this exciting call on her life, she sang professionally with Reba McEntire, Wynonna Judd and several other successful recording artists out of Nashville, TN. 
Her book, War and Paradise is an allegorical inspirational journey that will lift you up to new heights in your journey with God and fill you with faith, hope, courage and passion for your life! Available as paperback, audible or Kindle.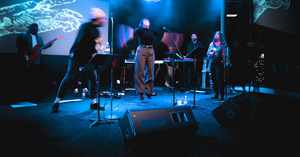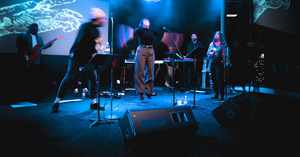 FOR SUZY'S WORSHIP MINISTRY AND MUSIC
Visit her Website http://www.suzyyaraeiworship.com/