Kamran is a former Shiite Muslim from Iran who came to America through a series of truly miraculous events. He speaks and writes from his heart to heart conversations with God to bring us into a peaceful place where we are open to receive God's love. His testimony from growing up under the Iranian Islamic regime to becoming a lover of Jesus has led countless souls straight to the Father's heart.
Kamran's TV shows are some of the most popular on Christian Satellite 24/7 programming into the Middle East-drawing thousands into the heart of the Father daily. His viewers have named him 'The Apostle of Love,' and 'The Leader of the Sweet Tongue.' 
His book, Food for The Heart, is a classic devotional favorite with 111 life changing messages full of passion, vulnerability, healing and faith building meditations.
Purchase on kindle or click here.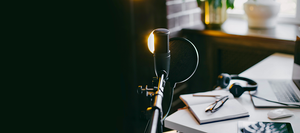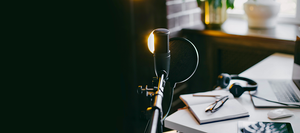 Kamran's podcast with beautiful messages of walking with God in daily life